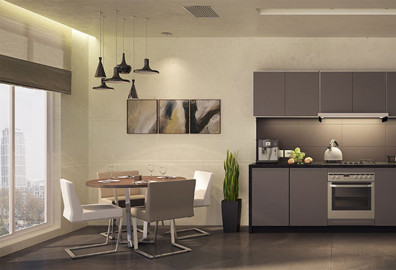 Project Overview
Special status: New Payment methods: Installment,Cash
General Details
Payment Method
Cash And Installments
Description
In the Heart of Nature, Not Far from the City!

This project stands out for:
Central Location and Promising Future



This project is located smartly in Bahçeşehir at the International Highway TEM, and with 5KMs easy access to the other main International highway of Istanbul; E-5. The project enjoys an amazing view on the green fields of the area and the Küçükçekmece Lake. More than 80% of the project is allocated for parks and recreational activities. With a fruit garden at your disposal and shopping street inside the project, your lifestyle is more balanced and harmonious.



Due to its location near the Küçükçekmece Lake, the project has a promising future, due to the grand project of Canal Istanbul, intended to create an artificial sea-level waterway, depicting the Bosphorus. Canal Istanbul project is expected to create a boom in businesses, rents, and apartment prices in the surroundings within few years.
Price Range
| الغرف+الصالون | اقل مساحة | اكبر مساحة | اقل سعر | اعلى سعر |
| --- | --- | --- | --- | --- |
| 1+2 | 102 m² | 118 m² | 715000 | 885000 |
| 1+3 | 142 m² | 170 m² | 900000 | 1285000 |
| 1+4 | 185 m² | 240 m² | 910000 | 1600000 |
| | |
| --- | --- |
| طرح پرداخت | |
| پیش پرداخت | 35% |
| اقساط | 24 |
We would love to hear from you and we are here 24/7 at your service for any inquire, our consultancy is 100% free