AR-115
Copied!
Print
AR-115 Where Brighter Futures Begin!
1.830.000 ₺
Küçükçekmece, İstanbul, TURKEY
---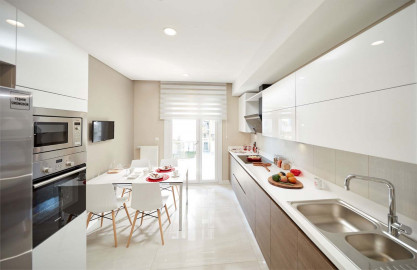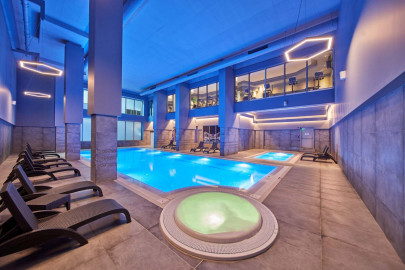 Project Overview
Payment methods: Installment,Cash
General Details
Payment Method
Cash And Installments
Why This Project?
لأنّنا ندعوكم في هذا المشروع لعيش حياة مختلفة بكل خطوطها وتفاصيلها , تعالوا ودعوا الافكار الاكثر تميّزا للمفاهيم المعمارية العصرية تتكامل مع حياتكم. 
استمتعوا بالسعادة في منازلكم من خلال الصالونات الواسعة والمطابخ المريحة , فلن يعكّر صفو نفوسكم شيء في هذه المنازل الفارهة. 
Description
This project stands out for:
Accessibility and Promising Location
This project is located in Küçükçekmece, in the European side of Istanbul mostly associated with Küçükçekmece Lake. The project is located 5 KMs away from the International Highway TEM, crossing Istanbul horizontally, and used commonly to commute between the Asian and European sides of Istanbul. It is also less than two KMs to the business and commercial hub Basın Express, and 2.5 KMs to the International Highway E-5 and Metrobus station.
The area of Küçükçekmece enjoys a promising future for living and investment, due to the grand project of Canal Istanbul, intended to create an artificial strait, depicting the Bosphorus Strait. The project is expected to create a boom in businesses, rents, and apartment prices within a few years. This project is coupled with the upcoming metro train line coming to the area and connecting it to Istanbul Airport and other parts of the city.
Distance To
Price Range
| Room Type | Starting | Ending |
| --- | --- | --- |
| 1+1 | 1.830.000 ₺ | 1.830.000 ₺ |
| 2+1 | 2.500.000 ₺ | 2.500.000 ₺ |
| 3+1 | 4.200.000 ₺ | 4.200.000 ₺ |
Amenities
Indoor swimming pool
Turkish bath
Sauna
closed car parking
Walking tracks
Fitness center
Balcony
Guarding and cameras
Fire extinguisher
Emergency ladders
Anti-Earthquake
24-hour security
City view
Electricity generator
Playgrounds
Smart apartments
Restaurants and Cafes
Fingerprint and traffic card
Basketball court
Football court
Massage
Urgent alarm system
Cinema
Industrial pools
Conditioning
Lightning conductor
We would love to hear from you and we are here 24/7 at your service for any inquire, our consultancy is 100% free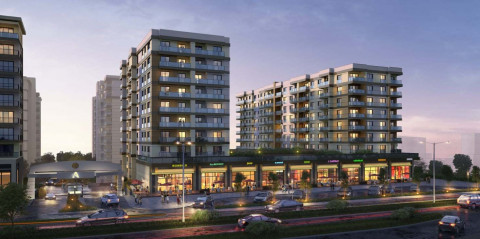 AR-115
AR-115 Where Brighter Futures Begin!
Payment methods: Installment,Cash
1.830.000 ₺
362
Units
7
Blocks
AR-169
Own luxury turnkey apartment in Istanbul's Kucukcekmece at competitive price
 AR-169 is a luxury project constructed in Kucukcekmece, a prestig...
649.300 ₺
498
Units
3
Blocks